Welcome to Red Troll Forge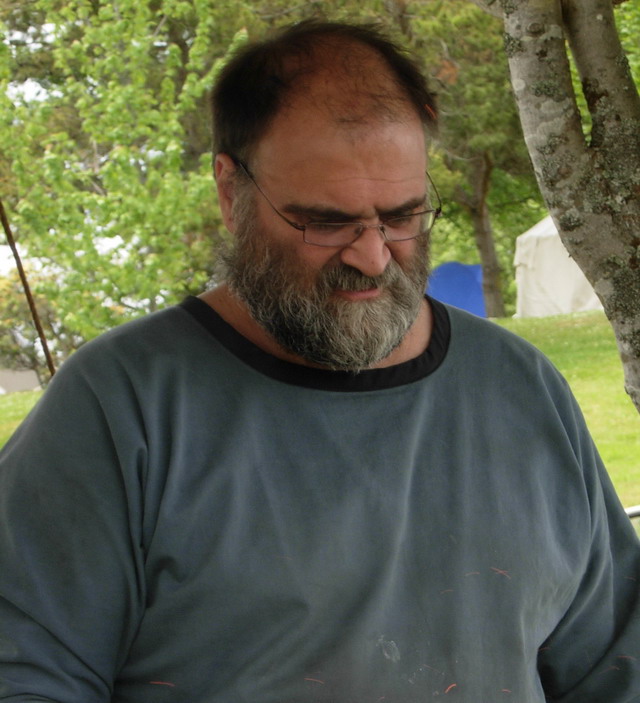 Hello everybody. I am Nick Marcelja, sole smith of the Red Troll Forge. I specialize in fine pattern welded blades and historical wrought iron reproductions. I also teach private classes on general blacksmithing, blade and knife forging, and making pattern welded steel. These classes are arranged on an individual basis.
Contact me and we can arrange a lesson.
Dates in BLUE are taken. Otherwise the day is open for a class.
Pieces that are sometimes available include:
Damascus and Pattern Welded Blades
Architectural Ironwork
Small iron utensils
Reproductions of ancient ironwork
Custom tools
Anything made of iron or steel
If you have something special in mind, contact me and we can arrange it.
Look around the site and you will find images of pieces I have made in the past, as well as items that are always available on order.